Online training from Adobe, Apple and Microsoft Certified Instructors
We have been teaching online classes since 2006 and seen the acceptance and excitement of online learning grow year after year. It is a proven, convenient
and cost effective way to learn software and many other soft skills.

If this is your first venture into live, online learning then you are in for a treat.
It is easier and more effective than you realize. Please click on this link to see
how it works or simply sign up for one of our classes.
Our training classes are regularly scheduled and we will not cancel a class if you are the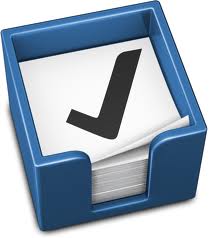 only student!!! With over 15 years of certified training experience, we offer expertise and proven customer support to ensure your training with us is money and time well spent.
In addition to our public classes, we are able to offer special pricing for an online private class. "Upgrade" any of our public classes to a private class for only an additional fee of $300. Please click here to request your private tuition, or call us at 1 800 278 7876 ext 4